Harness racing tips incoming! Dabble's very own Tim O'Connor has broken down the racing for this Saturday. Searching high and low, they've found our loyal Dabblers the top three harness racing bets of the day. They've done all the hard work for you finding the best harness racing tips, so you don't even have to lift a finger – how nice is that?!
Now, if you're wondering why we have chosen Tim to provide his harness tips, well quiet honestly, he is on fire at the moment. So much so that we got our design team to mock up this cute little image for you...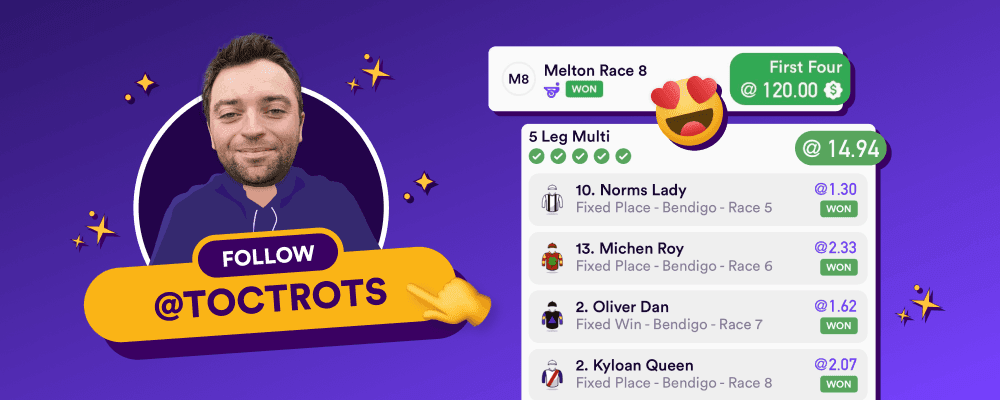 Now you know just how good he is! So, without further ado, see Tim O'Connor's best bet, next best and value bet from around the grounds this Saturday:
Best Bet - 1. Yambukian ($1.40 to place) - Melton, Race 4
Superstar pacer Catch A Wave will win this and win it for fun, but I think his stablemate and little brother Yambukian looks a great bet to run second. He's certainly a very handy horse in his own right. I expect him to drift out near even money.
Yambukian draws for a soft trail behind the favourite in a race where I expect they'll end up single file on the pegs through the early stages before the sprint for home. This will give Yambukian the perfect opportunity to fend off the rivals behind him (while Catch A Wave charges away) and land us the cash!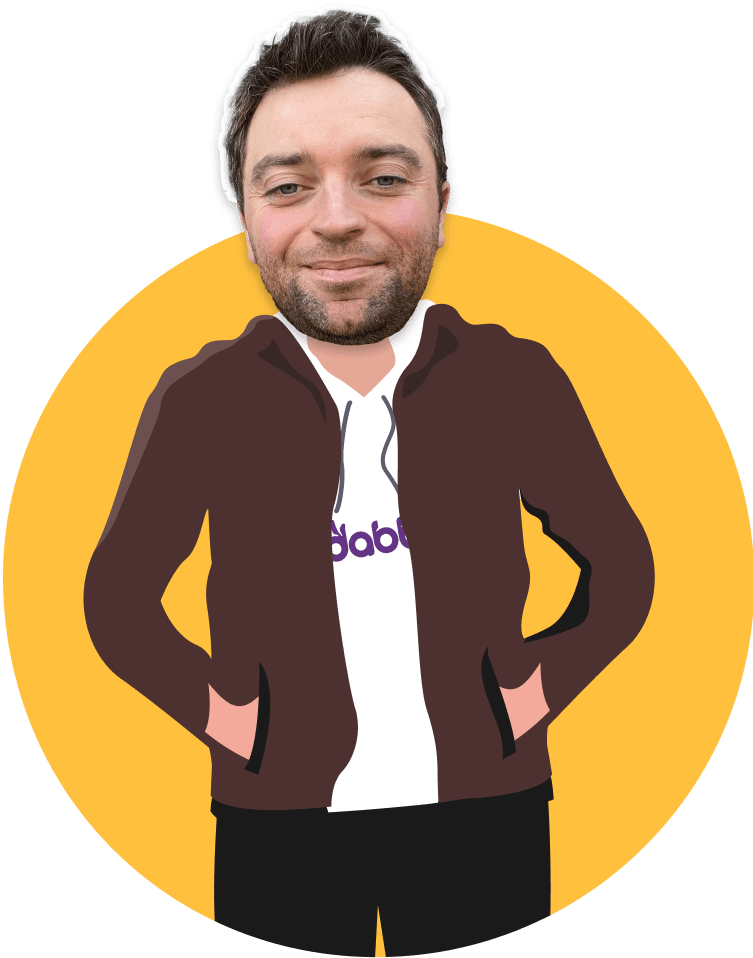 Tim's Harness Racing Tip
1. Yambukian ($1.40 to place)
Next Best - 7. Encipher ($2.60) - Melton, Race 6
Multiple Group 1-winning mare who returns after running last at her most recent start when she dropped out suffering atrial fibrillation. I was at the recent trials when Encipher took on last year's Inter Dominion favourite and stablemate Act Now in Ballarat.
She was able to run him down in the home straight to score. It was enough to suggest that she's back on track and despite the bad draw here, I think she can resume winning ways in one of the night's features.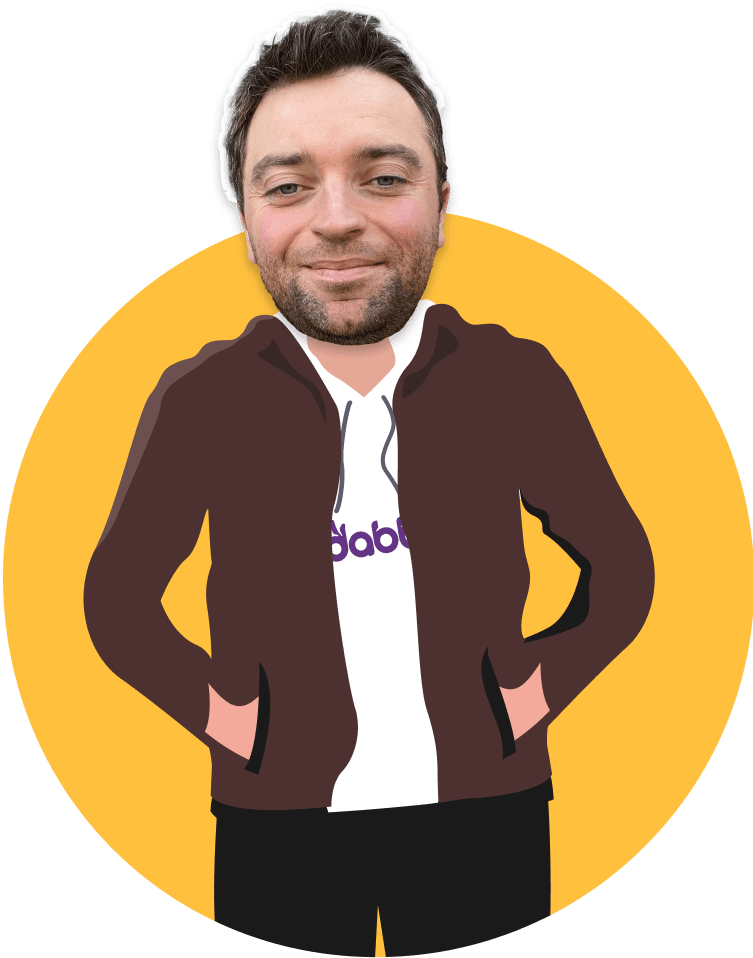 Tim's Harness Racing Tip
7. Encipher ($2.60)
Value Bet – 7. Joe Nien ($8.50/$2.40) - Melton, Race 2
It's a very, very tricky night to find one at a biggish price that I think can win, but Joe Nien is certainly capable. I was keen on him last weekend when decent odds at Kilmore, however he was cluttered away deep on the pegs and never really got his shot at victory.
He still finished well, and I liked his previous runs behind Imperials Reason and Letsrockletsroll when he hit the line hard from back in the field. I'm a little worried about the draw but hoping for some luck and reckon he can run us a race on the each-way!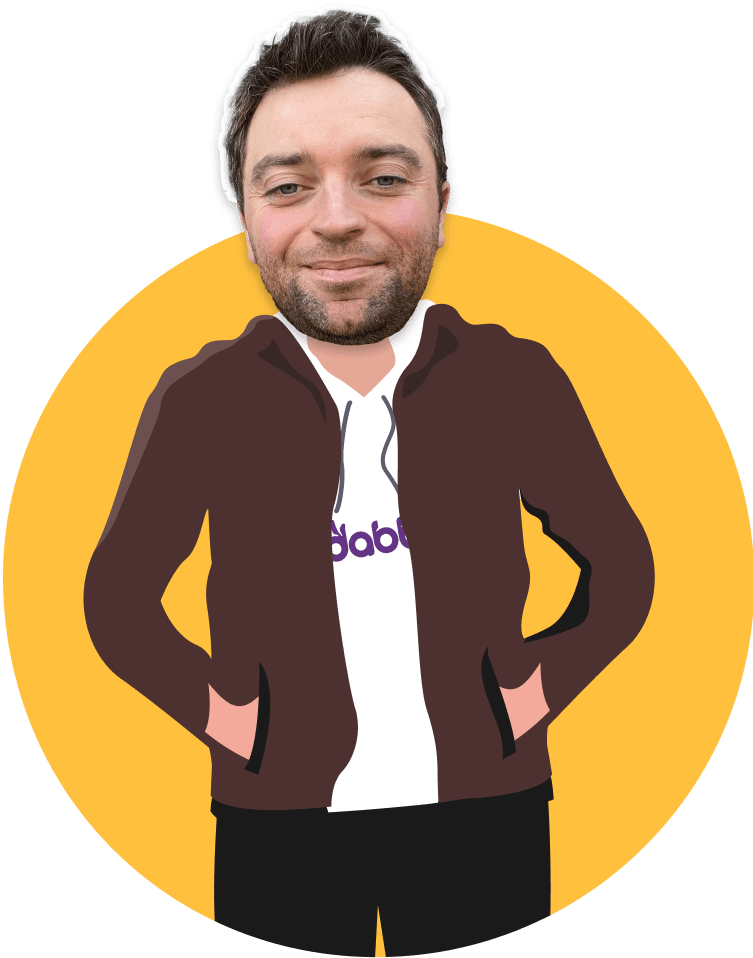 Tim's Harness Racing Tip
7. Joe Nien ($8.50/$2.40)
And just like that – you've got three awesome tips. Isn't that awesomely awesome? Yeah, we think so! We love that you love harness racing, and if you want to join other people who also think harness racing is the bees-knees, then look no further than Dabble's Banter channel, here you can talk about harness racing until your heart's content.