Harness racing tips incoming! Dabble's very own Tim O'Connor has broken down the racing for this Saturday. Searching high and low, they've found our loyal Dabblers the top three harness racing bets of the day. They've done all the hard work for you finding the best harness racing tips, so you don't even have to lift a finger – how nice is that?!
Without further ado, see Tim O'Connor's best bet, next best and value bet from around the grounds this Saturday:
Best Bet - 10. Dream Maze ($1.70) - Melton, Race 3
Allan McDonough's five-year-old mare has had just the eight career starts, but gee she's made an impression in that time. She was huge from the death seat in a fast run race last time, beating off all bar eventual winner Younggiftedandblack, who had the gun run on her back and was presented at the right time.
Dream Maze slides back into a very winnable race this weekend and I fancy Allan will put her into the race soon after the start from the back row draw. From there – even if she doesn't find the front - she should prove too good.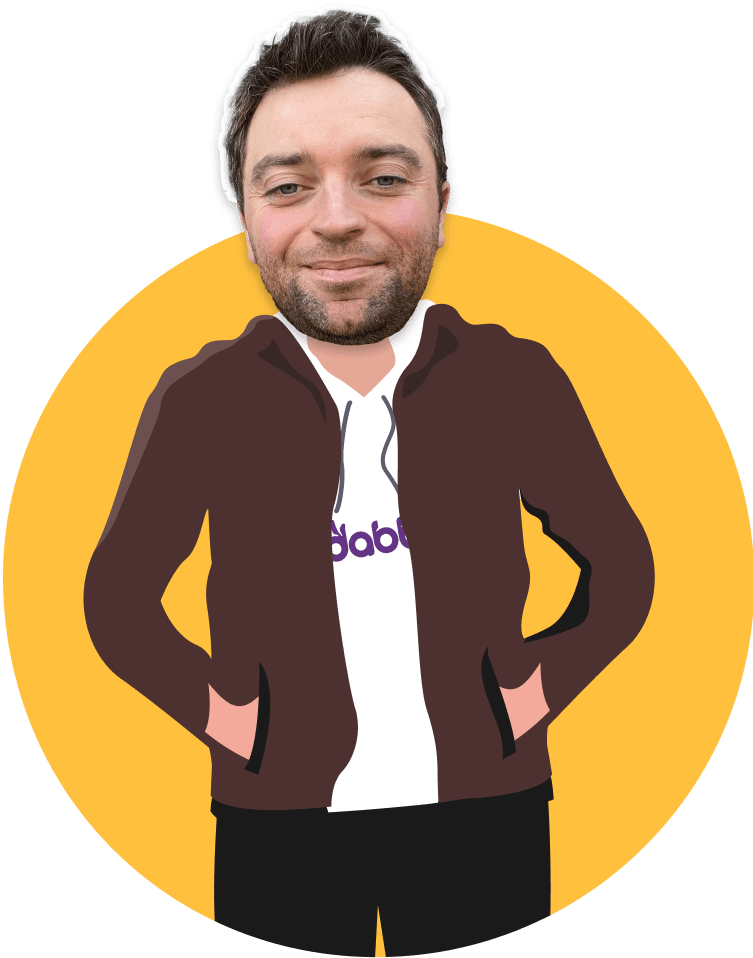 Tim's Harness Racing Tip
10. Dream Maze ($1.70)
Next Best - 5. Captain Pins ($3.40) - Melton, Race 1
It was hard not to be impressed with the first-up performance of Captain Pins last weekend. In a heat of this Rising Stars series, Denis McIntyre's gelding sat just better than midfield in the running line before producing a brilliant finishing burst to grab leader The Chancer in the shadows of the post.
I loved his closing splits and how he defied the pattern of the race, beating the second horse who had a cosy run at the front of the field. He probably won't find the early lead in this race, but I still think he'll prove too classy for other heat winner Major Fire and his stablemate Forgot The Wallet, who is certainly a threat from the pole draw.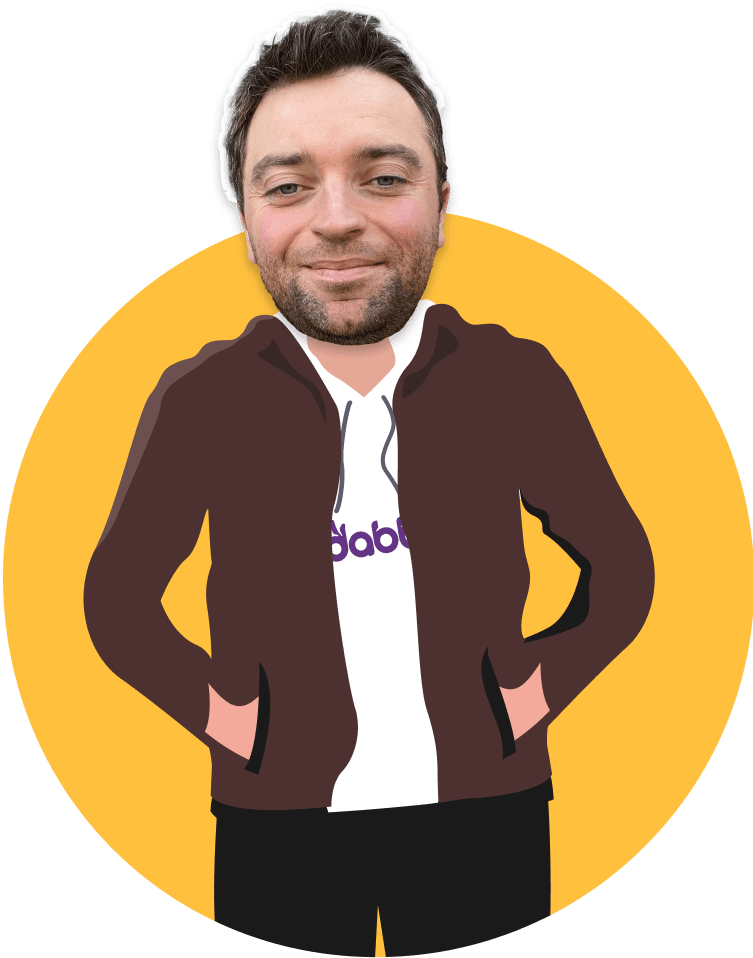 Tim's Harness Racing Tip
5. Captain Pins ($3.40)
Value Bet - 12. Dennis ($9.50 / $2.90) - Melton, Race 2
It was a very difficult meeting to find a roughie, but I really fancy the chances of veteran Sunraysia pacer Dennis, who makes his second trip to Melton for trainer Aaron Coad. The current odds suggest an each-way play is on the cards.
The nine-year-old has won his last three starts at Mildura and before that was an unlucky fourth to Platinum Stride, who was a very impressive winner at Vic HQ two weekends ago. In a race with a wide class range, Dennis is good enough to overcome his wide back row draw and prevail at good odds!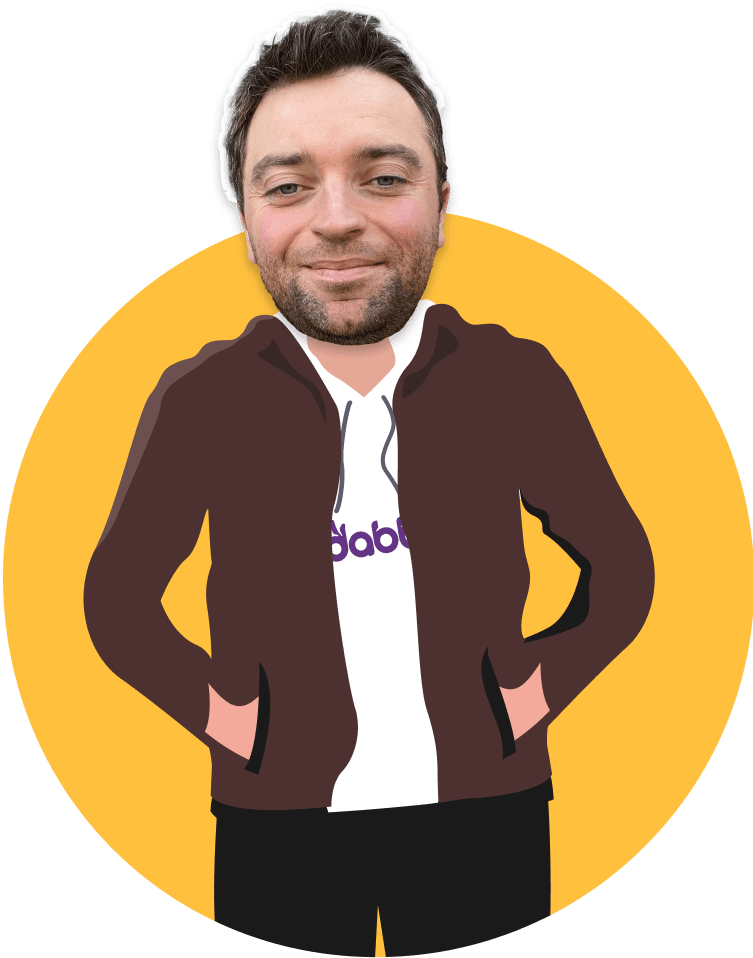 Tim's Harness Racing Tip
12. Dennis ($9.50 / $2.90)
And just like that – you've got three awesome tips. Isn't that awesomely awesome? Yeah, we think so! We love that you love harness racing, and if you want to join other people who also think harness racing is the bees-knees, then look no further than Dabble's Banter channel, here you can talk about harness racing until your heart's content.